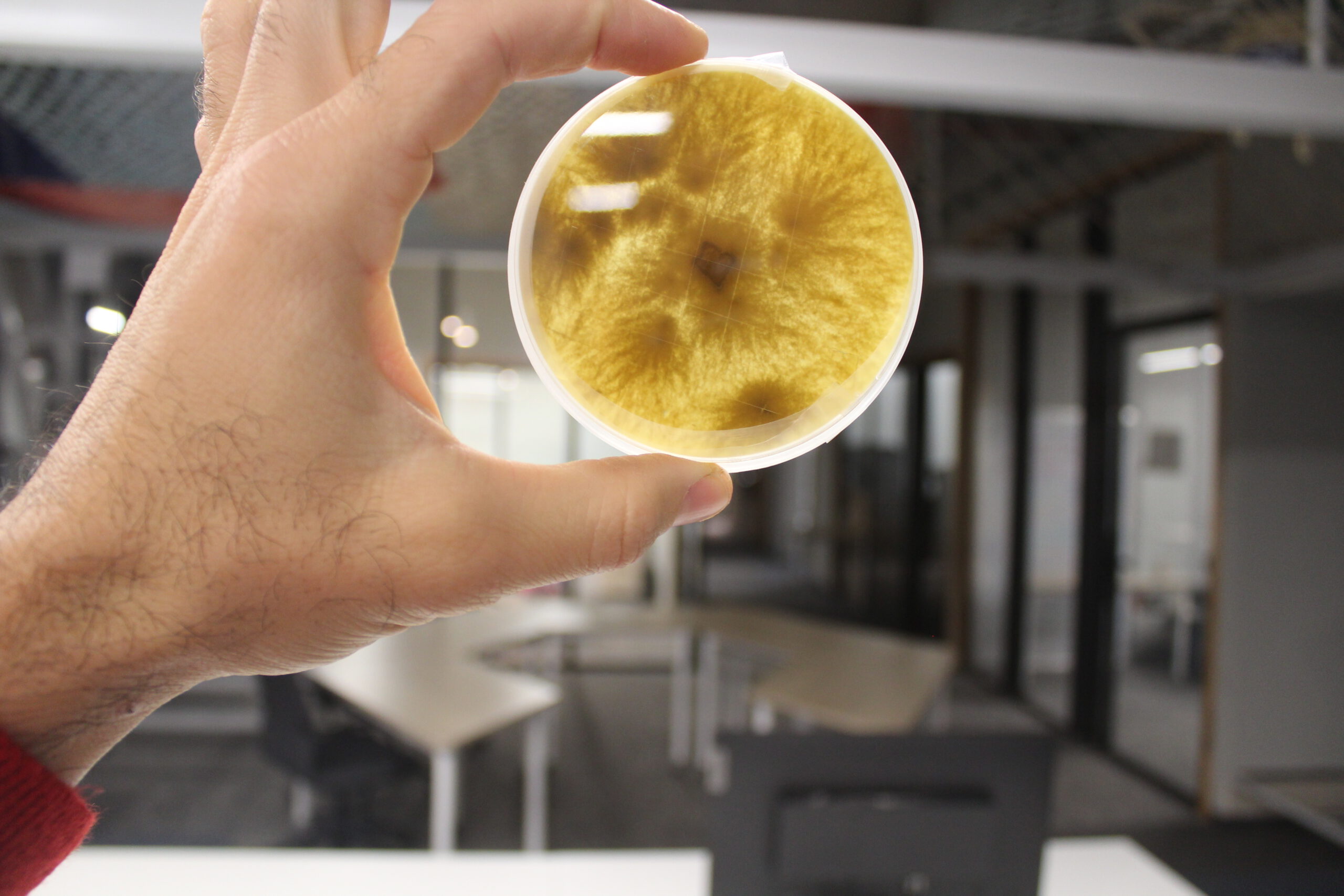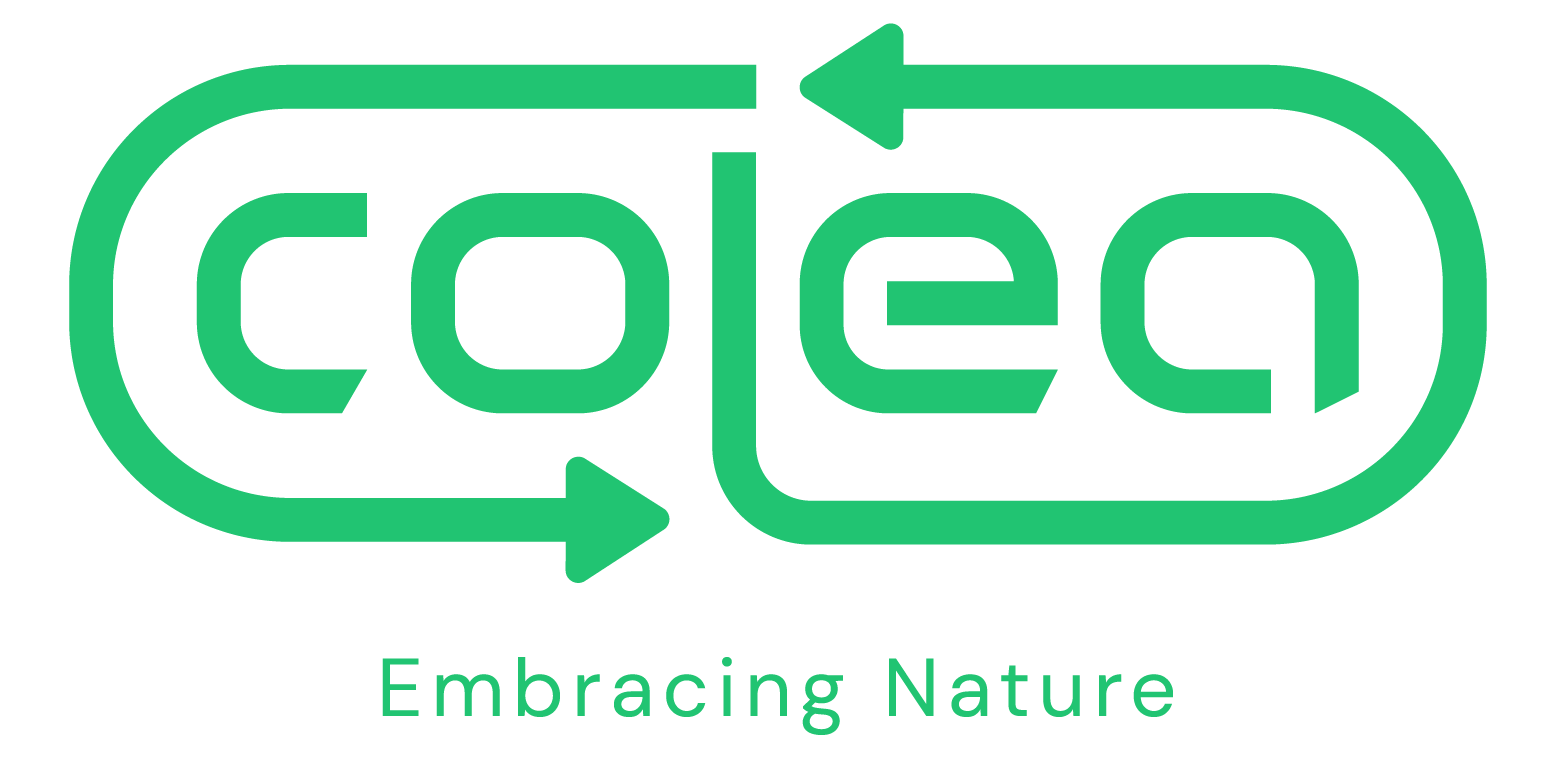 Meet the Team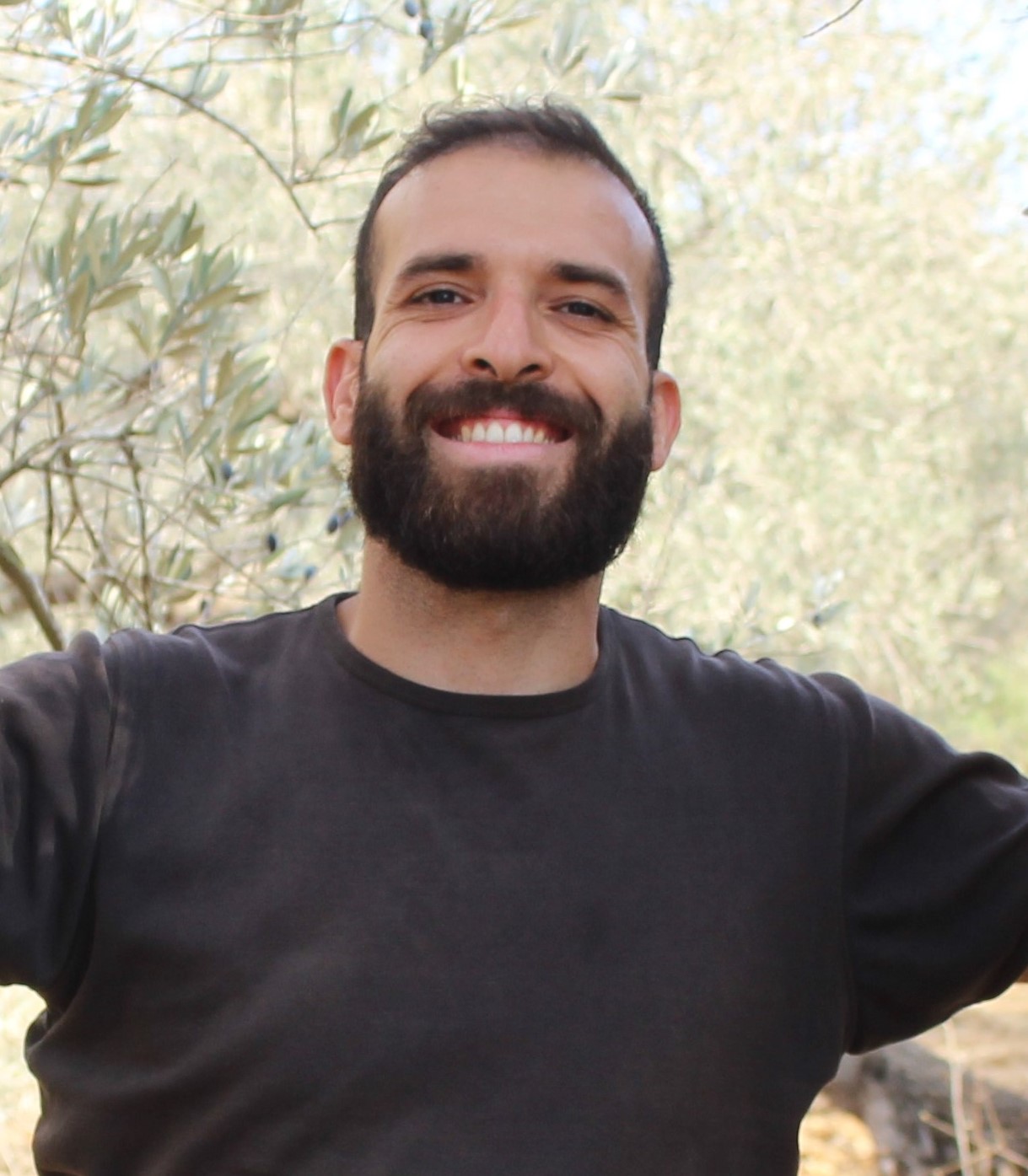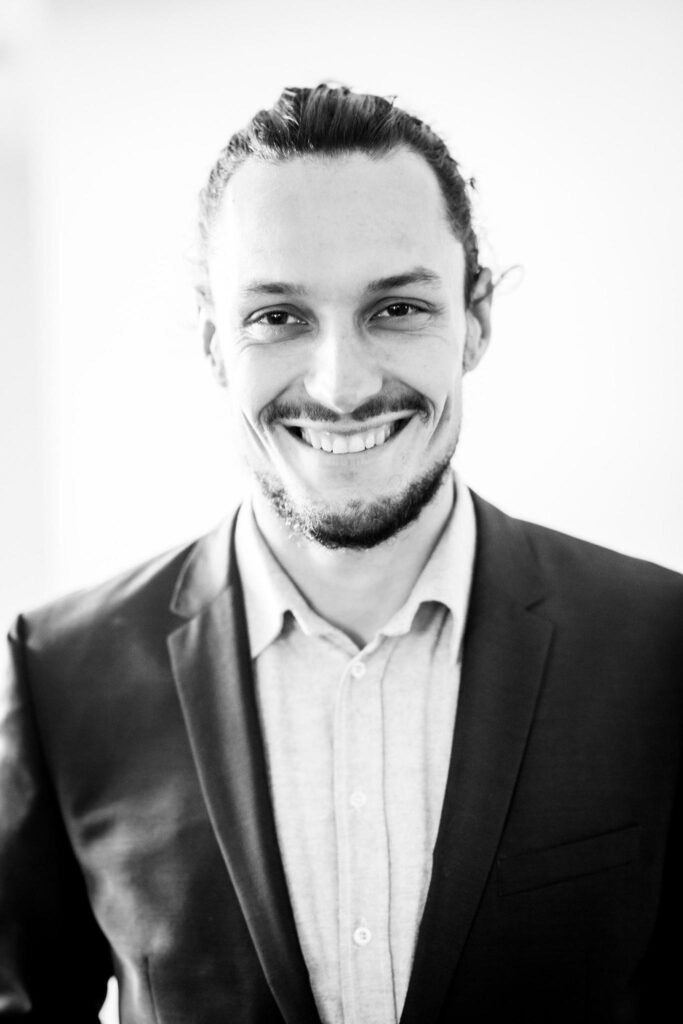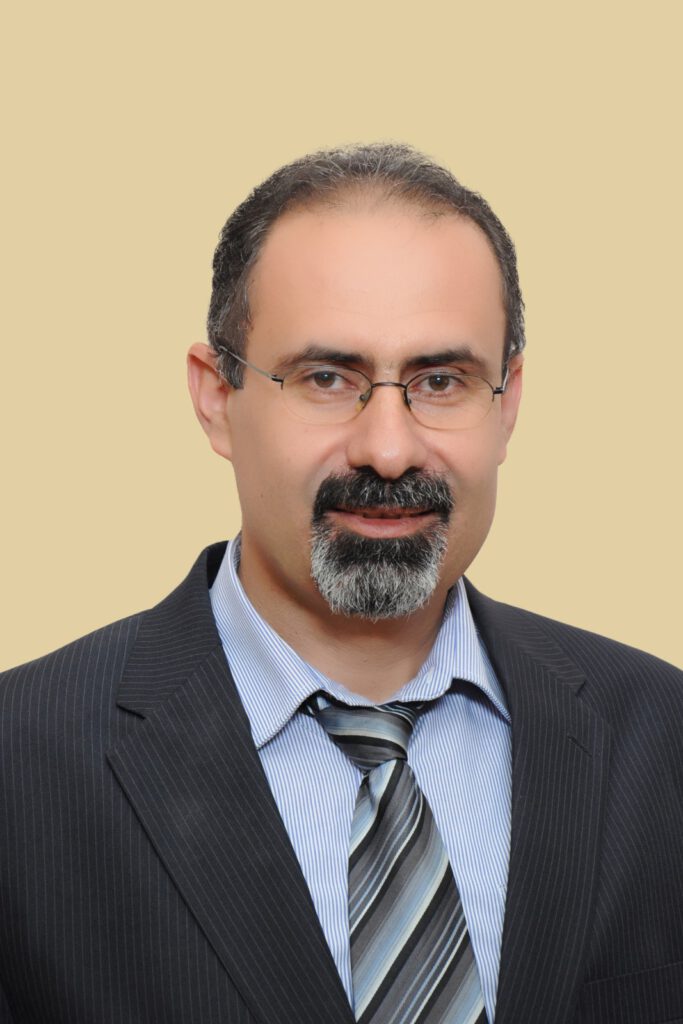 Our team made up of 4 passionate researchers with a collective experience of around 60 years in the fields of microbiology, fungus and plant pathology technologies, regenerative agriculture and process engineering.
Our team is well experienced in creating processes and products to bring biodiversity and resilience back to the agricultural sector.
We combined all of our knowledge and multidisciplinary experience to create COLEA
One of our team members Prof. Dr. Mazen Salman got recognition by the Dutch Palestinian cooperation on water to conduct a lab scale experiment. Putting over 3 decades of microbiology research into practice.
in 2022 COLEA verified the concept on a larger scale by treating the wastewater of our first pilot customer in Palestine.
This year we got recognition by the Circular Valley in Germany to further refine our business model and present our business to investors, clients, as well as policy makers
We make the world's agronomy circular
Transforming industrial to regenerative agriculture…
Welcome to COLEA AgriTech, where we are dedicated to revolutionizing the agricultural industry by shifting from industrial linear agriculture to regenerative agriculture. Our goal is to create closed-loop systems that promote sustainability, reduce environmental impact, and ensure long-term success for agro businesses. Through the use of innovative fungi-based technologies, we are reengineering agricultural sectors, transforming waste into valuable resources, and bringing circularity into the current take, make, waste approach of the olive oil industry.
…preparing agro businesses for the new normal
As we embrace the new normal in agriculture, it is crucial for agro businesses to adapt and thrive. At COLEA AgriTech, we provide solutions that help agro businesses sustain a long-term competitive advantage. Our expertise is built on 25 years of research in the agri-sciences led by Prof. Mazen and Thaer Tafesh. We have conducted large-scale experiments to prove the effectiveness of our methods, and we are in the process of patenting our innovative technologies to ensure intellectual property protection in the Mediterranean Basin region.
Pillars of our solution
At COLEA AgriTech, our solution is founded on three pillars that drive our success:
Net-Positive Solutions: We believe in the power of nature-based solutions, leveraging the potential of micro-organisms to create sustainable agricultural practices. By introducing regenerative agriculture, we aim to restore ecosystems and enhance soil health.
Intervention to Circularity: With one product or intervention, we aim to close the loop in agricultural systems. Our innovative approach transforms waste into valuable resources, creating a circular economy within the agro business sector.
Cost Leadership: We understand the importance of cost-effectiveness. Our solution offers cheap production methods, saving waste disposal costs while ensuring environmental safety and sustainability.
Contact us
Join us in transforming industrial agriculture into regenerative agriculture, and together, let's make the world's agronomy circular.
.. or meet us personally!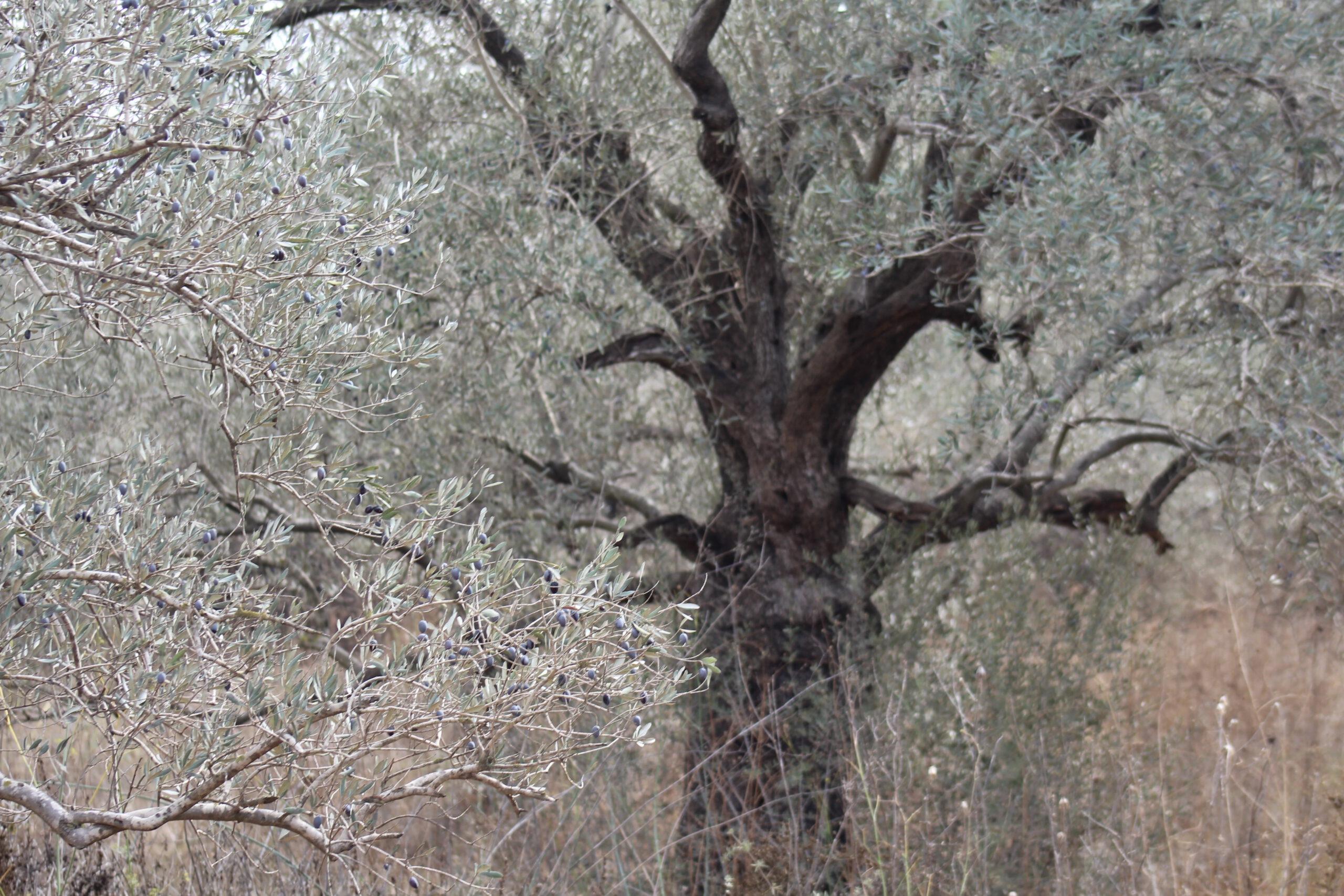 Join us in transforming industrial agriculture into regenerative agriculture, and together, let's make the world's agronomy circular.